Reading Time:
4
minutes
Michele Potter is a writer & photographer living in Taos, New Mexico. In addition to her creative work, she teaches skiing at Taos Ski Valley and writing & American studies at the UNM Taos campus. Her doctorate explores the interrelationship between nature and culture and inspires her to always find the story in everything. You can find her work published by Enchantment Magazine, High Country & Snow Country Magazines, the Taos News, Trend Magazine, among others.
Has it been half a century since I first laid eyes on a mountain, and everything changed? The beautiful flat prairies and luminous skies of the Dakotas formed my family's stoic outlook, but our migration to Oregon birthed my true self as a writer, a photographer, and part of a mountain community that would last forever.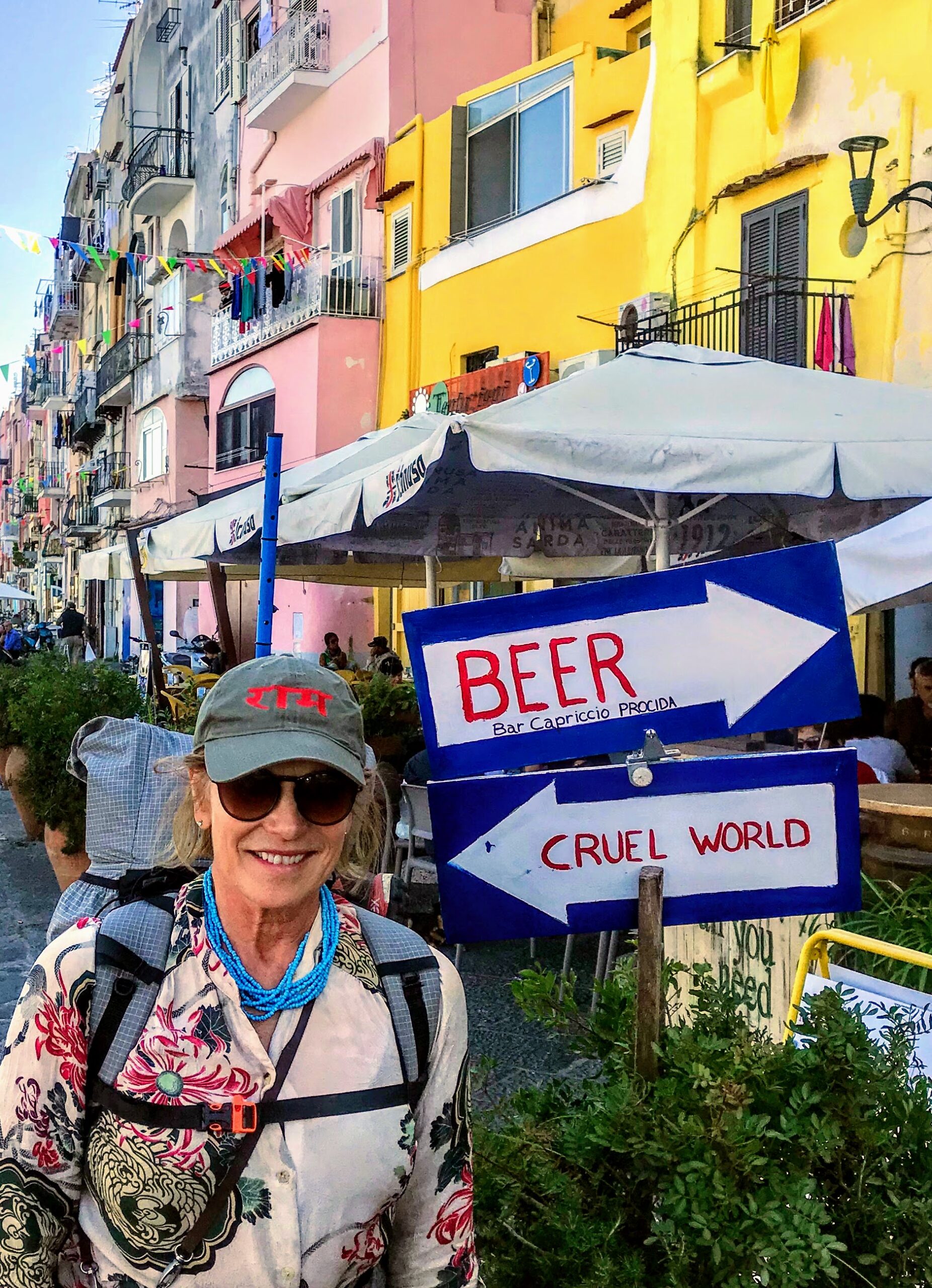 Migrations matter, perhaps now more than ever. My Potter grandmother passed on the stories of her time and place living in a sod house before statehood. Then, my maternal grandmother, a Norwegian immigrant passed on her love of nature. My father was an armchair traveler, a motorcycle-riding intellectual who wrote hundreds of letters to my mother during the war, including a blow-by-blow account of Iwo Jima because he knew such moments in history should not be forgotten. My mother knew, too, and she faithfully saved everything.

I write this now because my current project, a historical memoir, has encouraged me to explore the ways that history, place, and people shape our lives and allow us to see who we really are.
As a writer and photographer with both local and global passions, I can look back at that kid (me) who started a neighborhood daily newspaper and kept it going all summer. Was that part of the reason why I ended up being a public affairs writer/photographer in Germany, a production editor at CitySports in San Francisco, and nowadays, a monthly book reviewer for Enchantment Magazine? I've also published stories for two decades in Snow Country and High Country, allowing me to write about my experiences in northern New Mexico.
Essays in literary anthologies and magazines have given me the opportunity to explore wild places, womens' lives, sacred geographies, and to inspire others to get out. From exploring Cuba on horseback to backpacking solo in the Alaskan wilderness, I've often wondered whether I shouldn't be at home making money or tending to my three sons or getting an academic job…
But nope. I've continued as a writer, and I've kept writing to indulge my curiosity. For some of us, adventures are not a luxury, but a necessity. Decades of teaching skiing in Aspen, Germany, Oregon, and here at Taos Ski Valley since 1996, have given me a recurring seasonal steadiness. It's funny how life works out.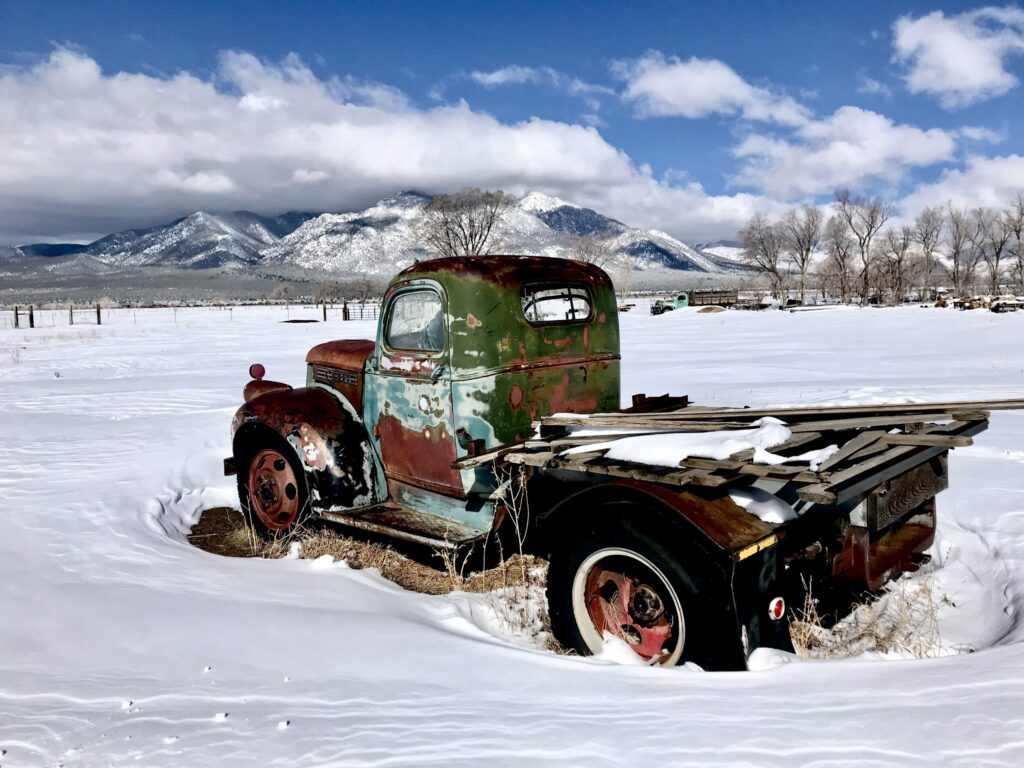 Over the years, I earned a BA in English (at the University of Utah, where I was a ballet major and on the Nordic ski team), a Secondary English Teaching Certificate at Portland State University, an M.A. in Fiction Writing from Rutgers, and finally, a Ph.D. in American studies from our very own University of New Mexico. Interdisciplinary work broadened my belief that "environmental" issues always require the lens of culture, ecology, and economy together in order to solve them.
Ironically, my master's taught me how to teach, and my doctorate taught me to write. Years spent giving papers at conferences enabled me to trade ideas with other scholars and writers, especially at the Association for Study of Literature and the Environment (ASLE). This shaped my vision and offered the camaraderie of outdoor folks who thought deeply about real-world issues by looking through the lens of story.
I've taught writing and American studies for more than two decades in colleges in New Jersey and New Mexico. I have loved working with local students here in Taos. As a teacher, I prize inspiration over content, storytelling over information, and play over perfectionism. I've also a passion for travel, from solo backpacking to getting away on expeditions in Europe, South America, Cuba, Nepal, and of course, to my grandmother's homeland, Norway.
Through blogging, I also explore the joy of perspective-shifting travel and skiing, and yet still somehow do both more sustainably. This is because the fear narrative we live with is climate change. We can work with fear in soulful ways that align our deepest selves with science and evolution. Turns out we are not the first generation to deal with existential fear…
There is a practical stoicism that helps us through until grace finds us again.

---