Reading Time:
2
minutes
The Trail to Kanjiroba: Rediscovering Earth in an Age of Loss by William deBuys. 
Seven Stories Press, New York, 2021.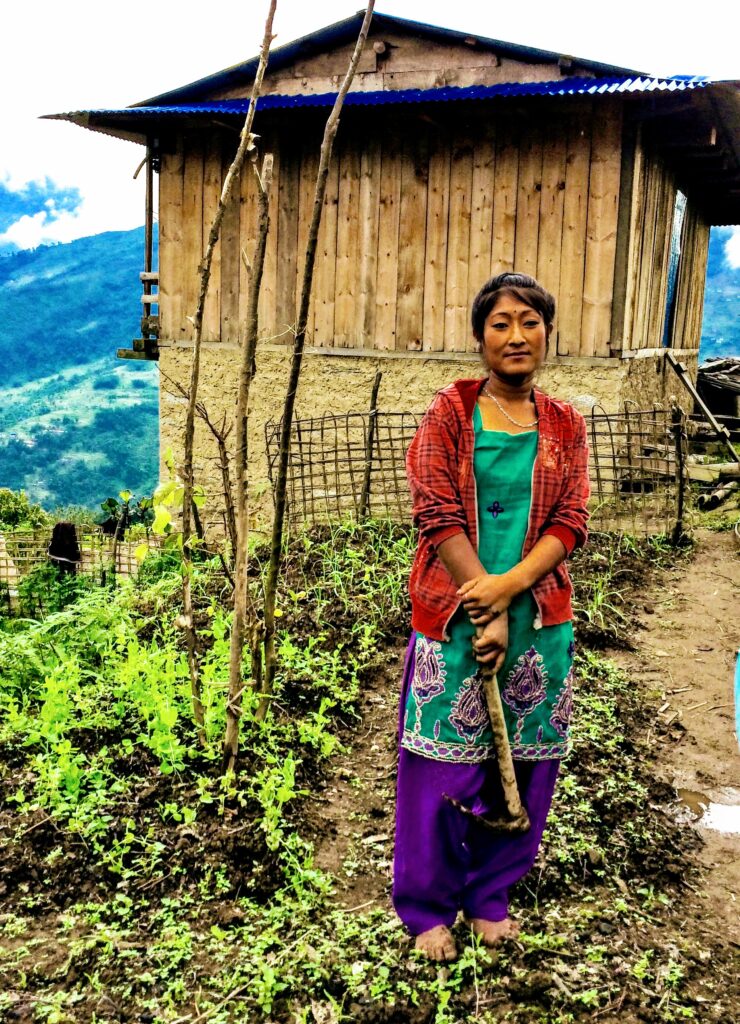 I sipped this book slowly, both to appreciate its rich broth and to re-live my own pleasures from Nepal. Delicious descriptions brought back luminous faces, vast mountains, high-torque rivers and the land's crazy tilt. A slow read reveals both the elegance of each sentence and the elegance of plate tectonics and evolution too. Science and very human stories are woven into the personal narrative of pilgrimage, which Buddhists call kora. Among deBuys' ten insightful books, this may be my favorite.
The actual trail to Kanjiroba is in Dolpo, a high, wild corner of Nepal on the Chinese border. Here the writer is also a foot-washer, his role as part of a medical team led by Abbot Joan Halifax. Here, deBuys' own kora follows (literally and metaphorically) in the footsteps of Peter Matthiessen's classic, The Snow Leopard.
"Hospice," "Bogu La, 16,959 feet," "Geopoetry," and "Lumber Yaks" exemplify numerous short chapters. In "Flowing Mountains" deBuys writes of every mountain in the sea of peaks as if they were waves, which "at the scale of Earth-time are flowing, their beauty impermanent and doomed, yet belonging to a cycle in which new beauty must ceaselessly arise."
There are haunting descriptions such as the one of a beautiful crippled young man who is grateful for care but decides against the chance for actual repair. Thoughts of "pathological altruism" and the idea that "not every cure is compassionate" help us to rethink our own ideas of 'Earthcare'.