Reading Time:
2
minutes
Reading and writing are my addictions. I read to escape. I read to go deeper, to focus, to travel. I write to calm myself. I write to lay claim to my own life.
I have a master's degree in fiction. Do you care? Me neither. It's the story that matters—it might be fiction, but life gives us so much more than that. Some indigenous people might have another version of storytelling, and they might say that rocks and trees have stories to tell. They also say in western culture that books are our elders. While lamenting this one day, a book in a Dakota bookstore dropped off a high shelf, and in it, a story my grandmother told at the age of five, living in a sod house, of how her family survived one of the most famous blizzards of all time…
Maybe the Native people were right.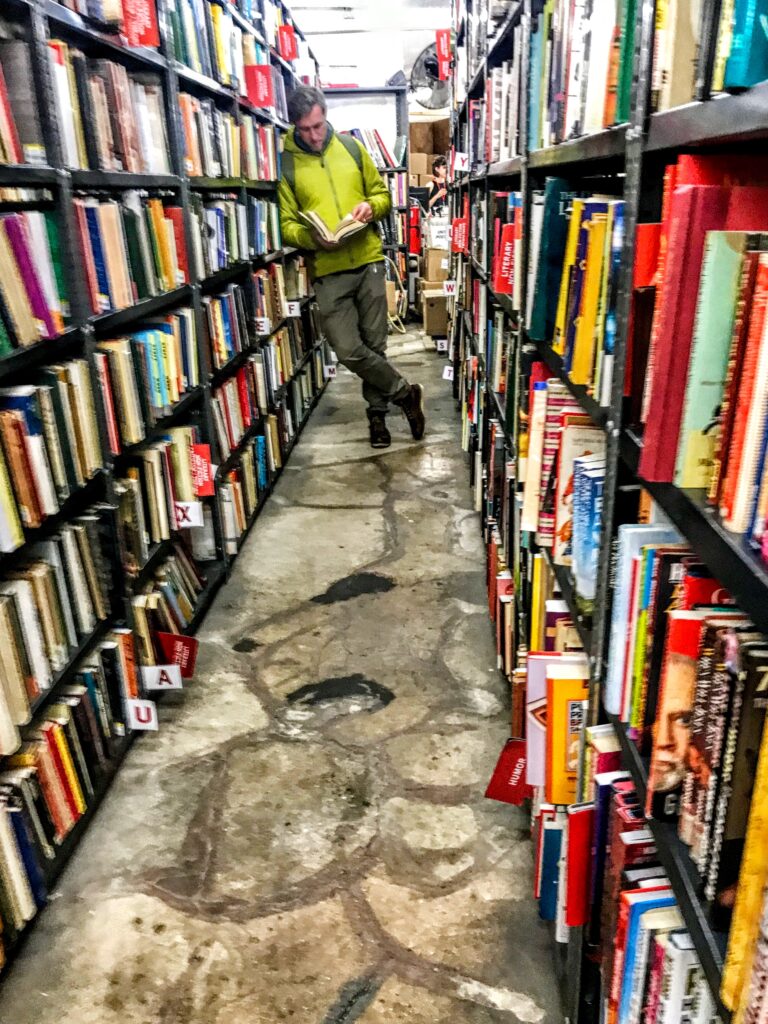 Childhood books included: The Little Red Hen, The Boxcar Children, and Heidi. All prefigured my future self. They gave way to Thoreau, Gary Snyder (The Practice of the Wild, The Real Work), and by grad school, William de Buys (The Trail to Kanjiroba: Rediscovering Earth in an Age of Loss). I recently read Inara Verzemnieks' lyrical historical memoir about her Latvian family in Among the Living and the Dead, read while on backroads near her family farm near the Belarusian border. All these writers know how to be deeply human, how to laugh, how to pay attention to nature and history, and how to craft beautiful but not necessarily perfect sentences (sorry Annie Dillard). My major Covid read was Ken Wilber's Sex, Ecology, and Spirituality, which took 20 years to get to. A deep read takes deep time. He explains the world to me on many levels, including physics and spirituality.
A believer in a creative, intellectual and physical life, these books have shown me how those lives might be integrated. My bookshelves reflect my current life back to me. There are fewer grad books on critical theory and more on food culture, environmental history, fashion, and geopolitics. They tell me that I'm among friends, for a deep dive or a silly chat. They tell me there are things to pass on, and that that's what writers do:
Pass on their stories.